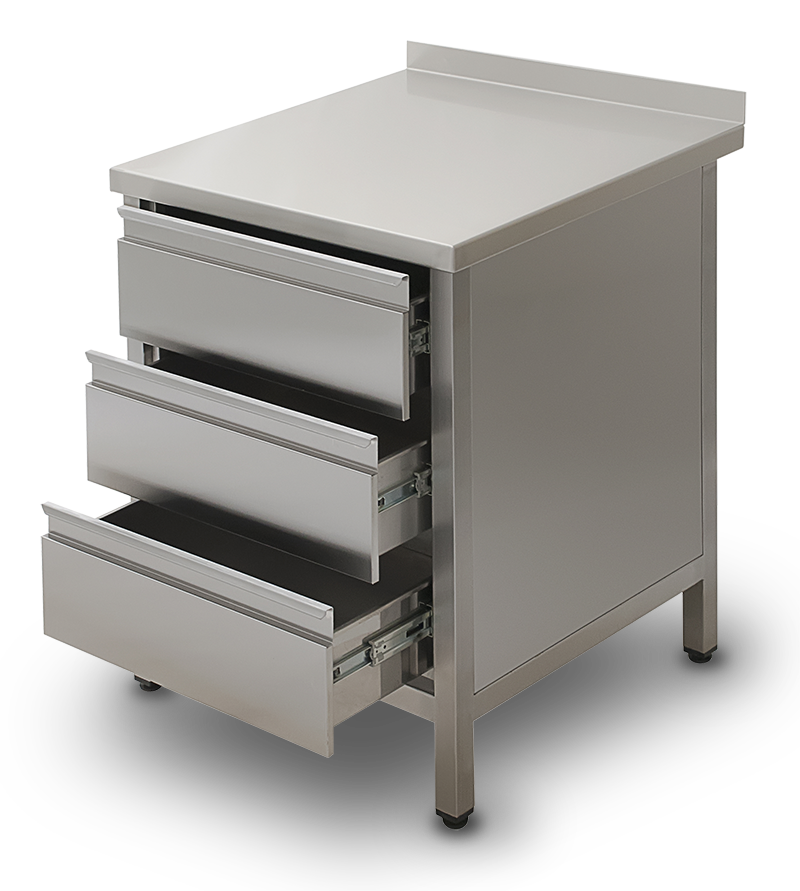 Neutral equipment
Tables, sinks, shelvings, tray trolleys, trolleys.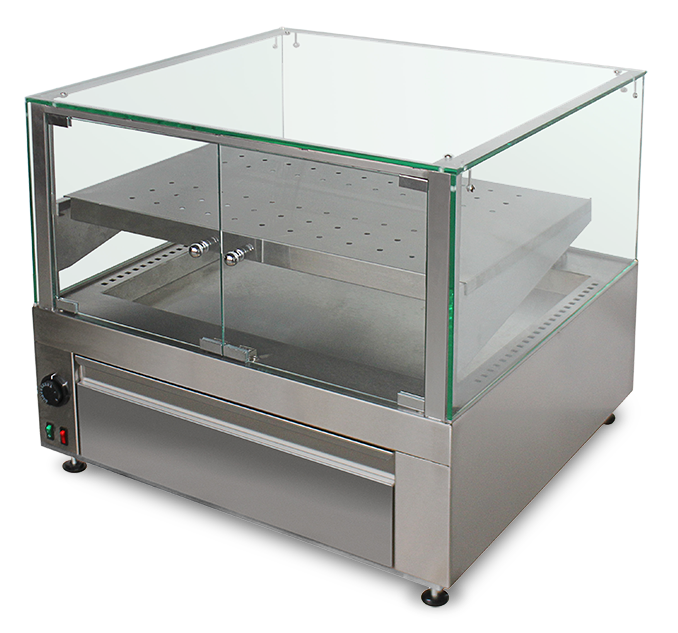 Heating equipment
Heating cupboards, heating showcases, bain maries, drop-in bain marie unit, proofers.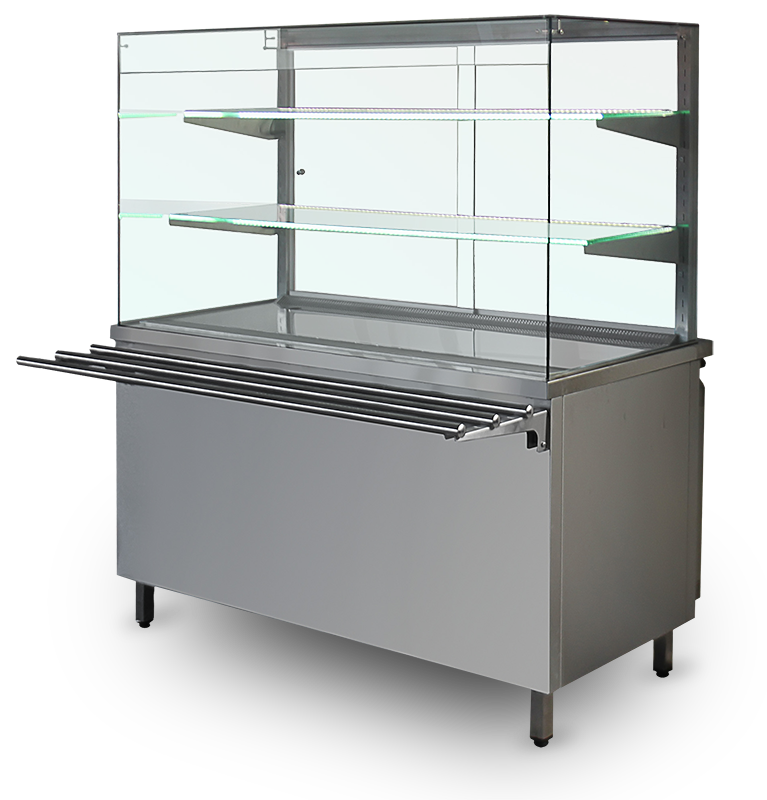 Refrigerating equipment
Refrigerating showcases, salad bars, refrigerating boxes for waste, drop-in cold plate.
MANUFACTURING COMPANY SIMECO
Russian manufacturing company SIMECO specializes on developing and producing high-quality neutral, heating and refrigerating equipment from stainless steel for professional kitchens, supermarkets and catering companies, as well as for medical centres.
SIMECO produces a wide range of products: tables and cupboards, shelvings, cabinets, sinks, hand wash-basins, hoods, stands, trolleys and tray trolleys, dust-bins and any other kitchen units. Also in the assortment are heating cupboards, showcase, bain maries, proofers and refrigerating tables, showcases, salad bars, etc.

THEY TRUST US: